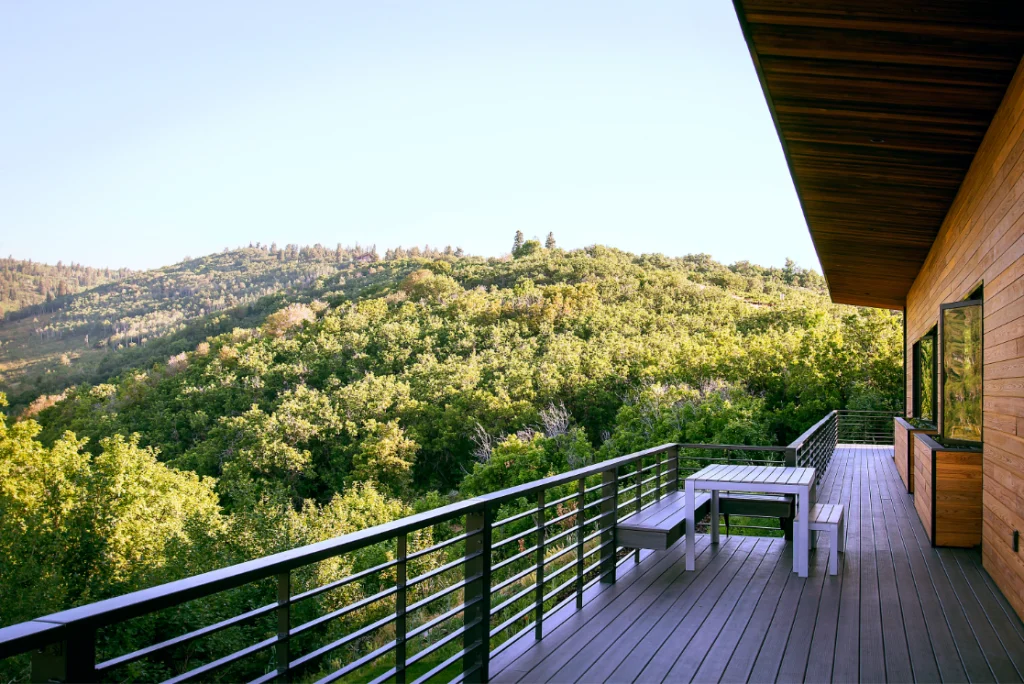 The Best Custom Home Builder Utah Has To Offer
Utah is a state of natural wonder, from beautiful red rock desert to the best snow on earth and nearly everything in between. This means owning a home in Utah—and a custom home at that—is something you'll never regret. Being a custom home builder in Utah has amplified our appreciation for the state and how we interact with it, including where and how we build.
We love working in Summit and Wasatch counties for their best-of-both-worlds natures. You can be in the thick of all the city offers while living mere steps from the best hiking trails in the West. And Tall Pines Construction works to respect that duality with the best custom building practices out there.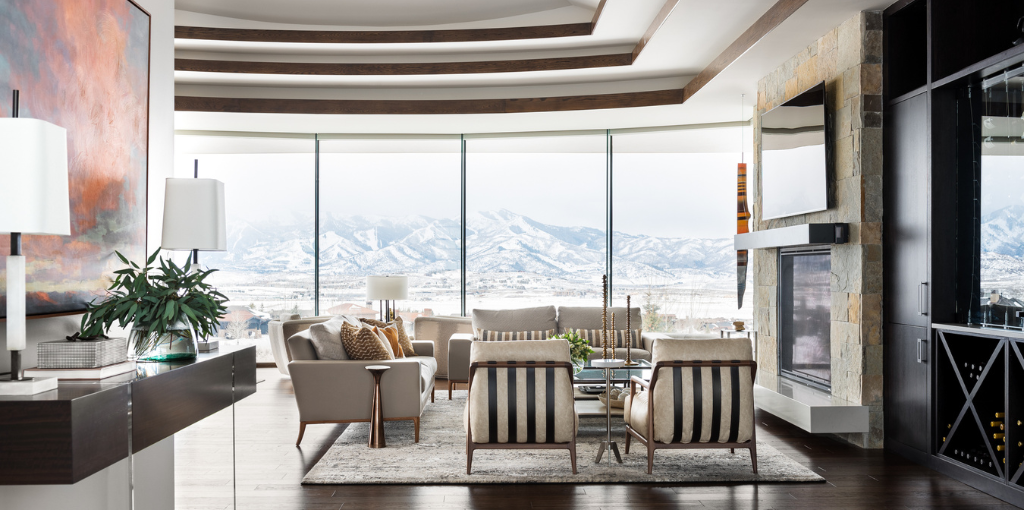 Owning a home in Park City, Utah, is often considered the pinnacle of Utah living. With easy access to elite ski resorts, breathtaking scenery, and incredible art, food, and society, Park City leaves little to be desired. And with our experience in the area, Tall Pines is the perfect custom home builder for you.
Extending our custom home building services to the rest of Summit County allows for those who appreciate a slower pace and more open space to enjoy the advantages of a Tall Pines Construction custom build. Many Summit County residents will also value our Green-certified and passive home-building practices.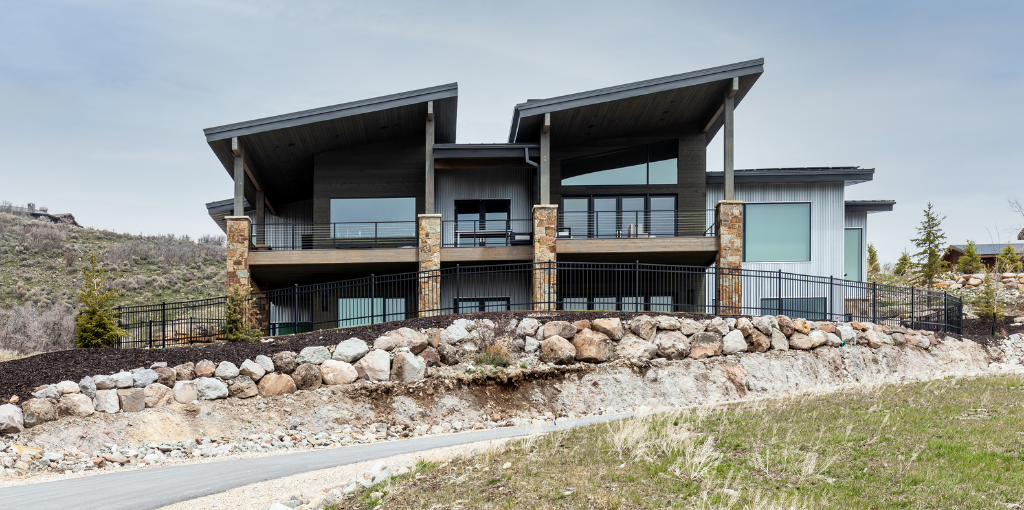 Wasatch County, Utah, is a recreational haven for adventuring from Jordanelle to Strawberry Reservoirs but with just the right modern amenities to make our custom home build for you here a convenient retreat. Heber Valley is a first-class location for everything from family reunions to romantic getaways.
The Best Utah Custom Homes Built In Wasatch and Summit Counties
Start your journey to a beautiful custom-built Utah home today. Fill out the form to contact Tall Pines Construction now!
Start building your dreams today.