Our specialty is building innovative Park City custom homes while providing the best bespoke client experience. Tall Pines is committed to crafting homes that beautifully and exactingly bring to life the ideas and dreams of our clients. As the right-sized "boutique" builder, Tall Pines owner Garrett Strong is involved in each project to ensure every build is an elevated, personal experience for our homeowners.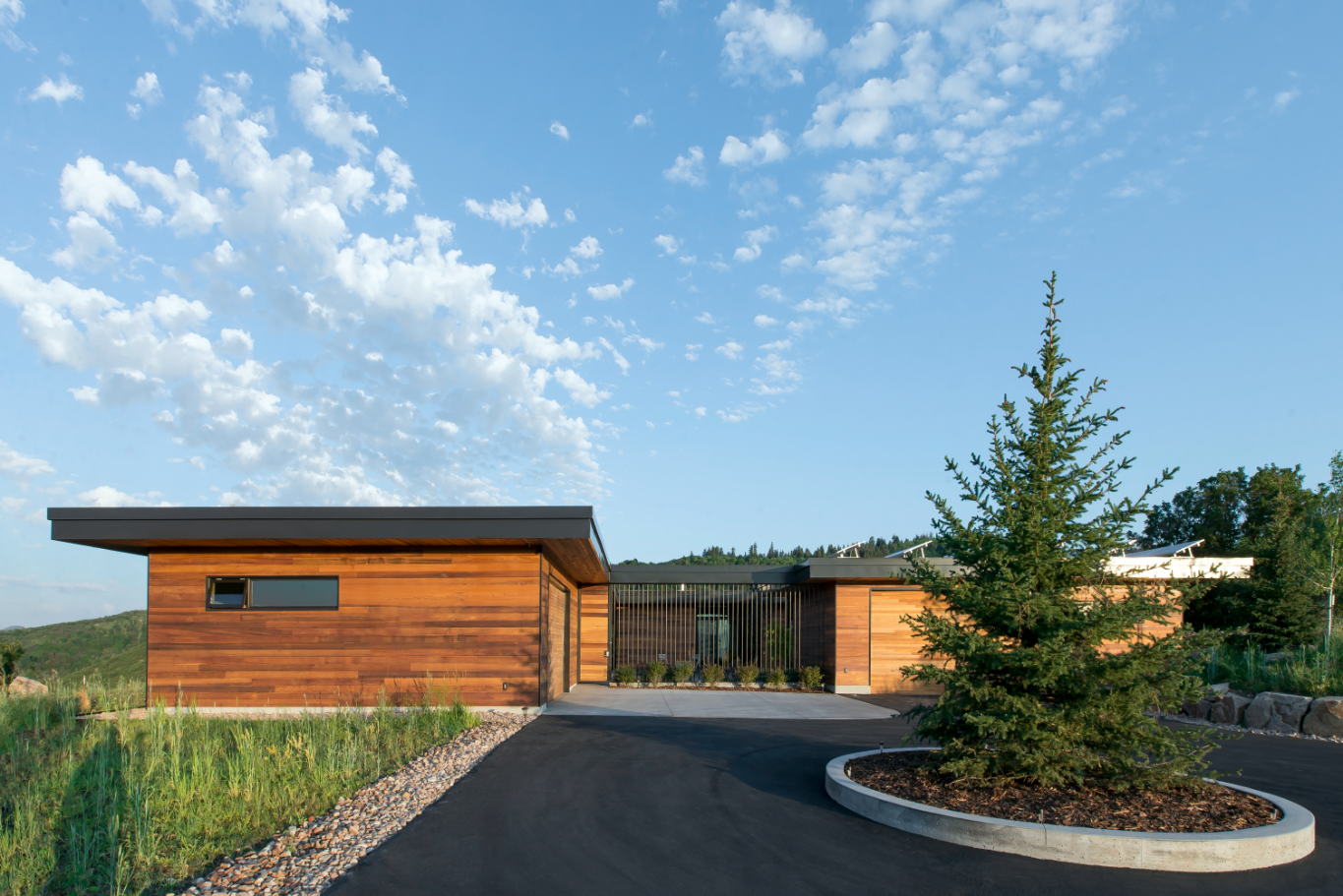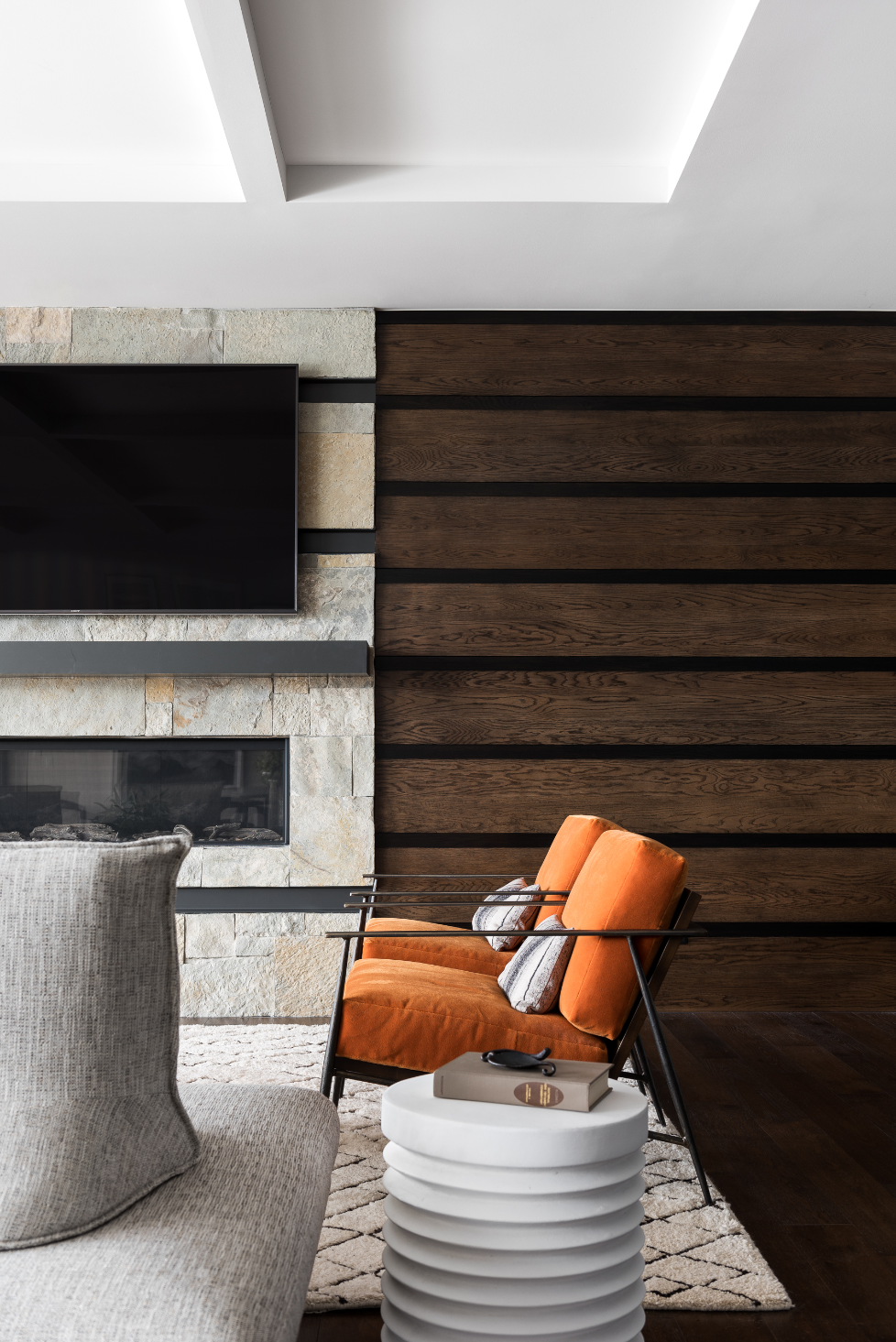 We've been building custom homes in Park City since 2004. Each Tall Pines team member brings a unique perspective, set of talents, and experience that adds to our collective construction expertise. We've built an organization based on a passion for creativity, pride in our work, and our ultimate purpose: building beautiful custom homes.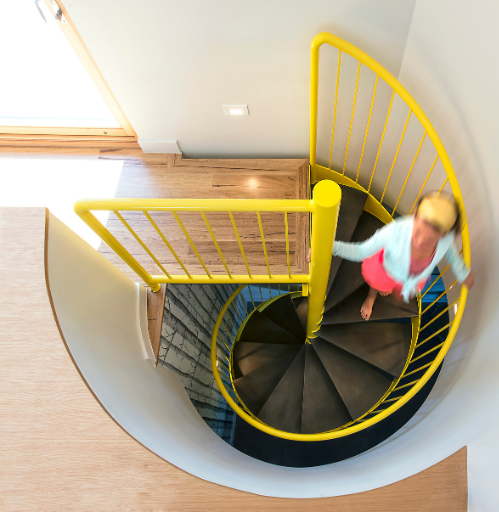 Unmatched Building Quality
Our team values the process every bit as much as the end product. At Tall Pines Construction, we understand that our clients are depending on us to build their dream home, and we work tirelessly to make sure that their vision is created to our exacting standards. We aim to produce extraordinary work from planning to completion, prioritizing the client experience, peace of mind, and ultimate satisfaction with the highest quality custom homes in the Park City area.
We believe in starting with a good foundation for Green Building—this means taking advantage of passive solar design, airtight construction, energy-efficient appliances and lighting, the best insulation, and quality construction. If clients wish, we can also take our Green projects to another level with alternative energy options. Tall Pines Construction is a leader in building efficient homes that ensure lower utility bills for our clients and lower the environmental impact of each of our builds. We built the first LEED Platinum home west of the Mississippi and are Certified Green Professionals, and use an independent third party to verify our Green projects.
About Us
Tall Pines Construction is the innovative Park City home builder that can bring your custom home vision to life. We aim to create homes that enhance your unique way of life. And with our resolute commitment to providing the ultimate client experience, from lot exploration to working hand in hand with the architect to finish work to landscaping, you'll enjoy every step of the process.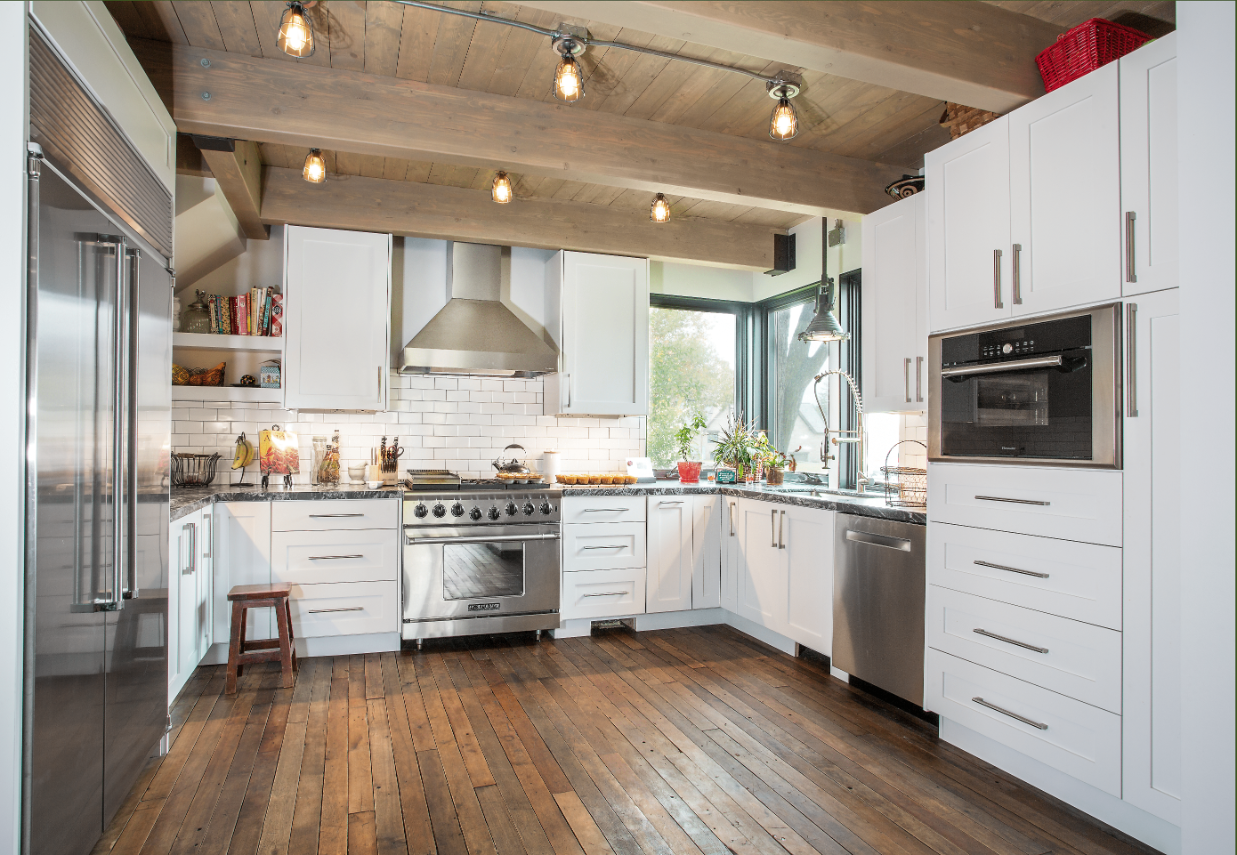 While we know the degree of expertise we put at your disposal, we understand it's nice to have evidence that we've proven ourselves at the highest level.