Custom
Home Builds
Tall Pines Construction is a high-end custom home builder specializing in custom luxury home design and providing the most personalized client experience in the Park City area.
Elite customer experience
Lifestyle-enhancing home design
Dynamic & longtime professional team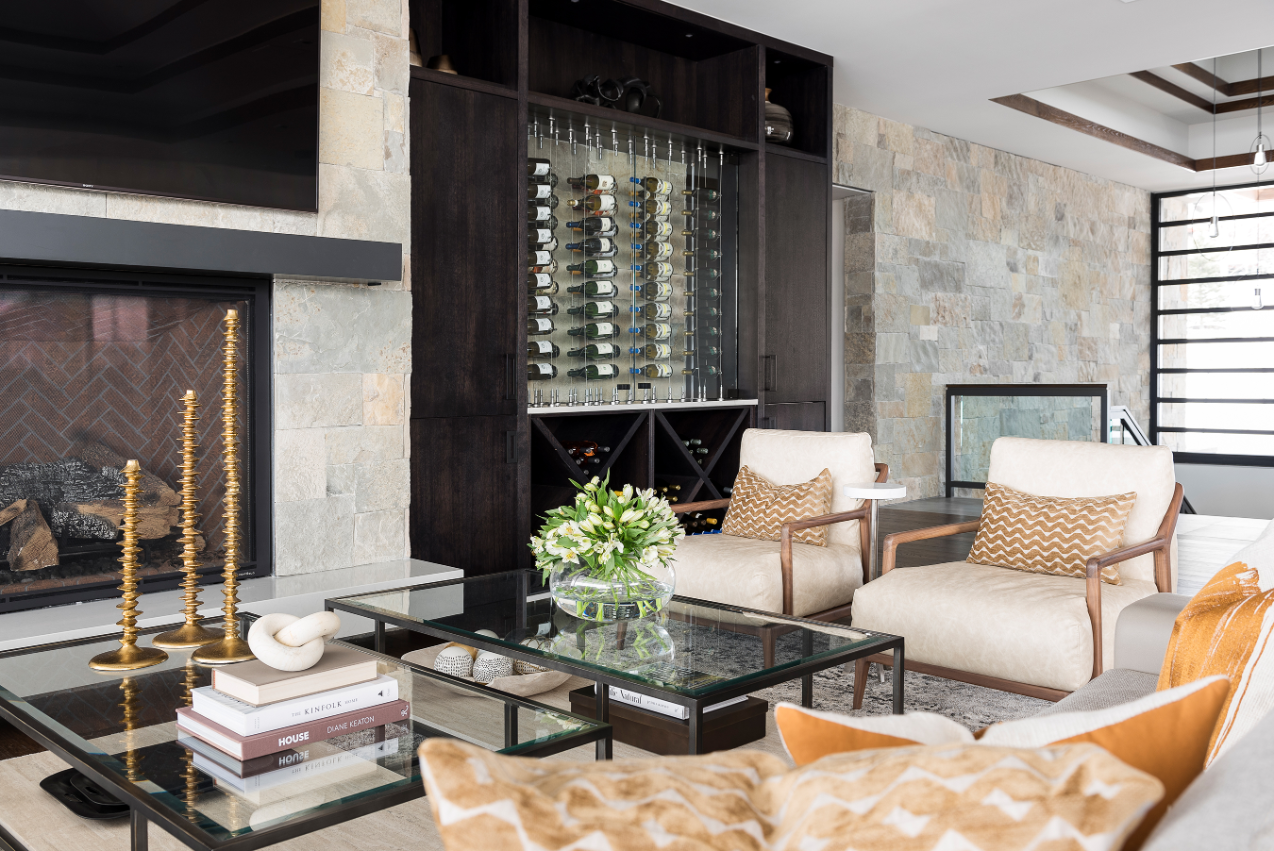 Green Builds
We are passionate pioneers in the green building industry—we've seen how green building makes homes more comfortable—offering quieter, less drafty spaces while reducing environmental impact for interested clients.
Airtight Home Professionals
Alternative Energy Methods
LEED & Green-Certified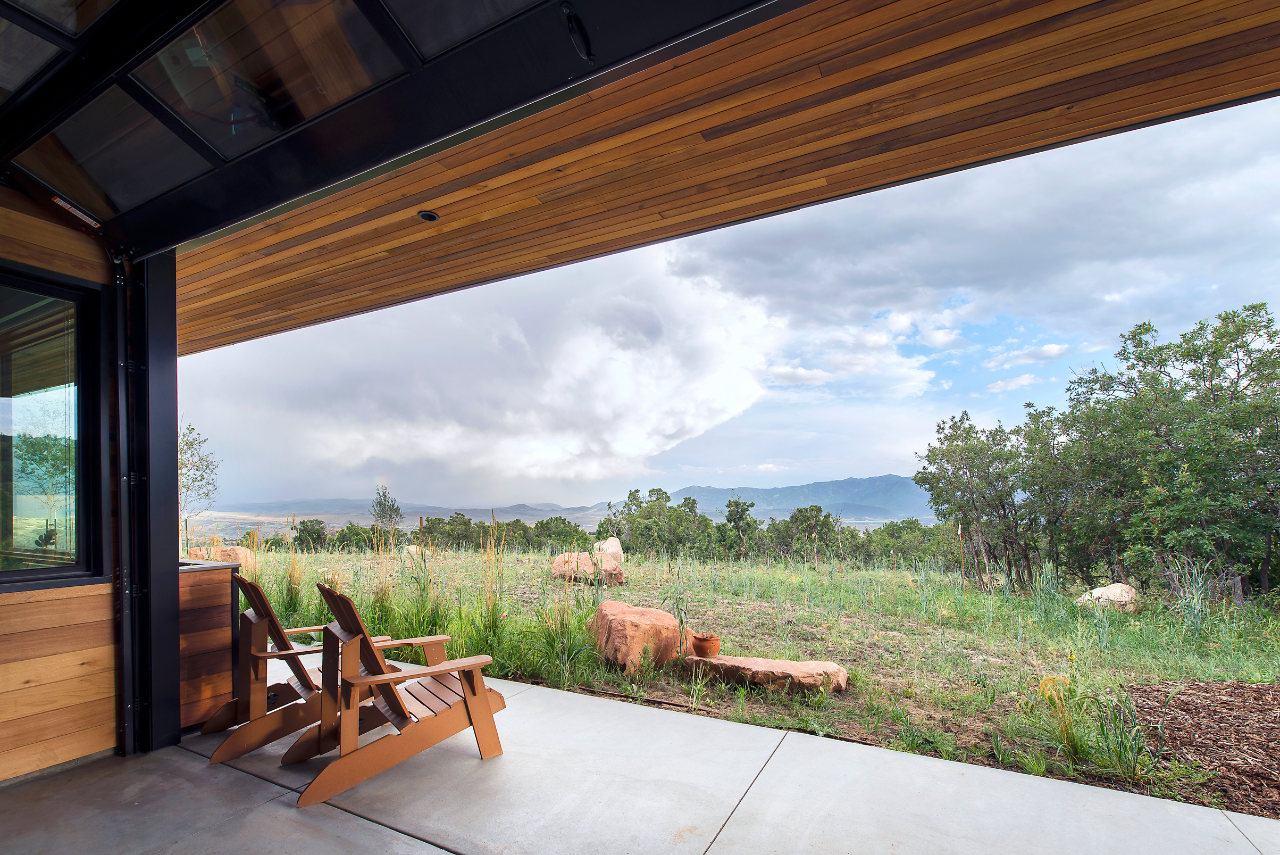 Large Scale
Remodels
Love the lot but not the home? We can help turn your existing residence into the home of your dreams. Custom home remodels are one of our specialties.
Major home remodels
Custom home upgrades
Flawless modernization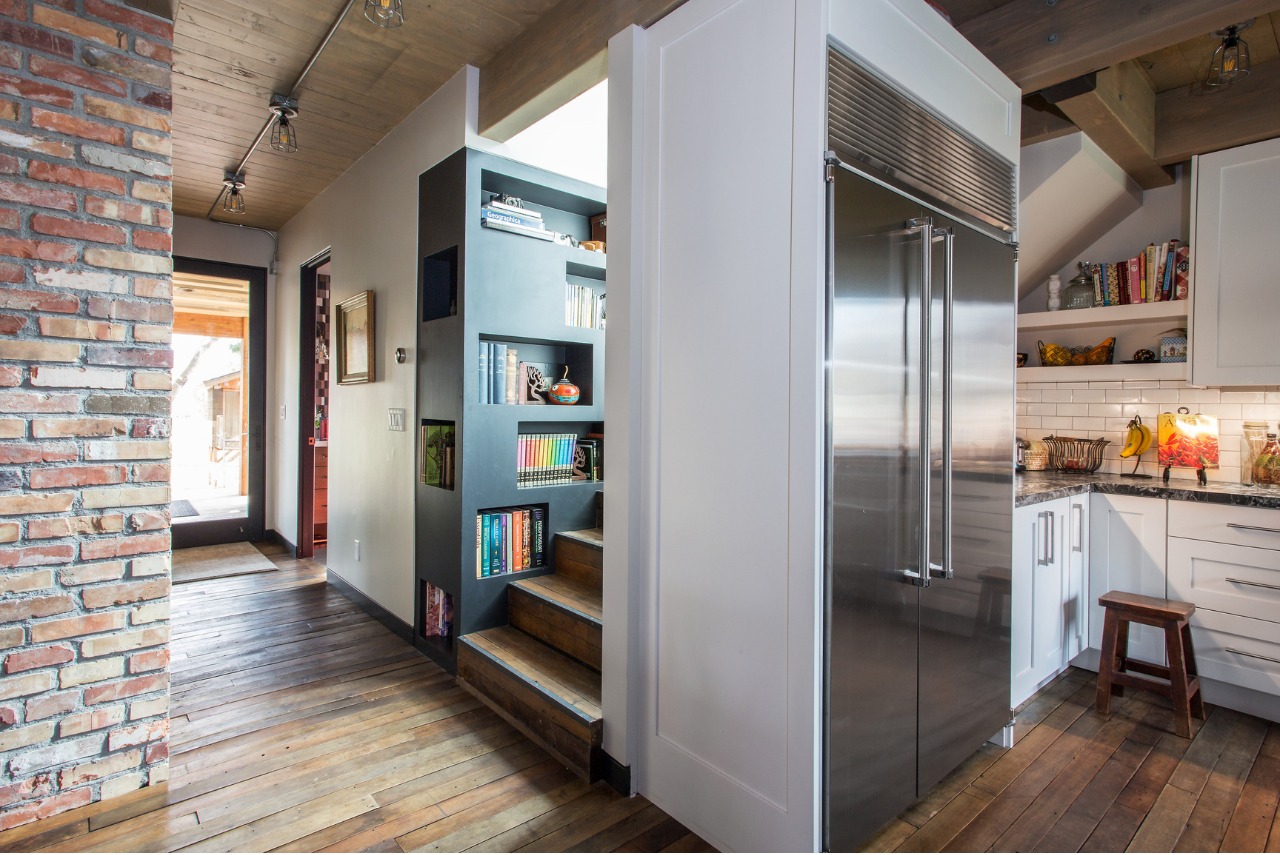 Design
& Build
Tall Pines Construction is ready to design and build your custom home. From assisting with lot selection through meticulous finish work, Tall Pines does it all.
Full range construction services
Expert design team
Highest building standards
Design
& Remodel
If you're ready for an upgrade but love your current home, let us design and remodel your custom home with impeccable updates and flawless finishing.
Professional remodel experts
Home energy upgrades
Unique lifestyle adaptations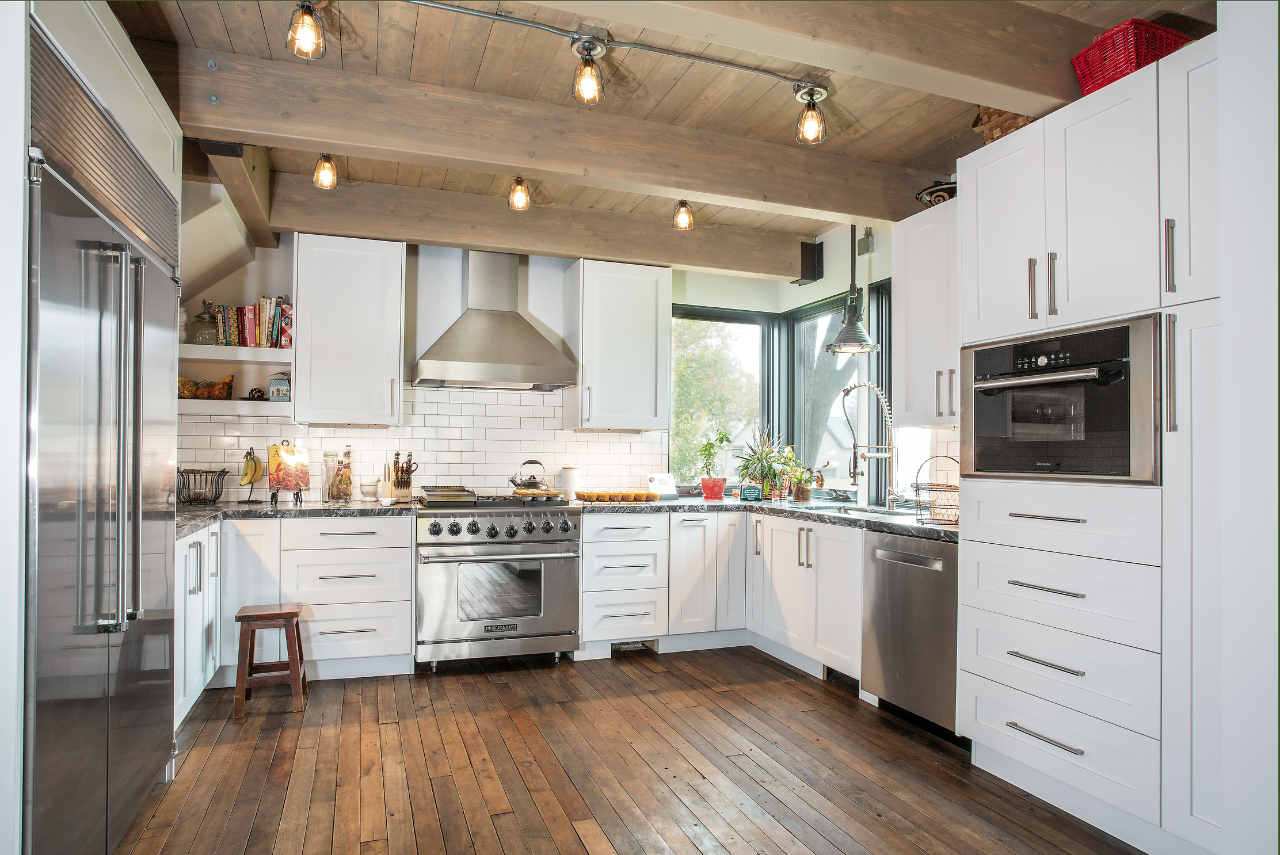 Exteriors
If first impressions are everything, we'd like to take your home exteriors to the next level. Improve your curb appeal, home value, and satisfaction with Tall Pines' exterior services.
Exterior remodel services
Increased property value
Extraordinary client satisfaction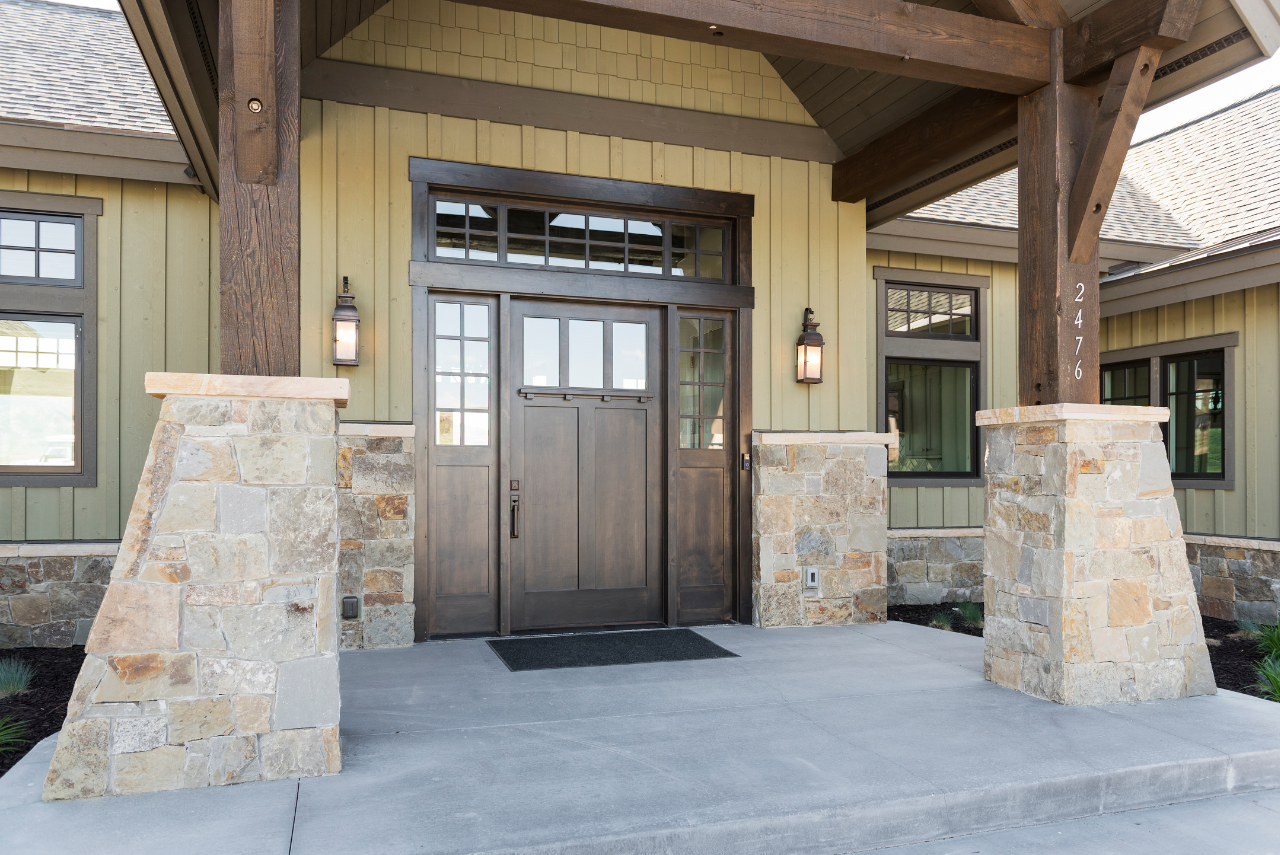 Work With Tall Pines
The Tall Pines difference means that our expert team is big enough to craft your dream home, while still offering a personalized, boutique experience for you.
Your dream home starts here.