Get To Know Tall Pines Construction
Tall Pines is a Park City-based custom home-building company that offers a full range of professional construction services with a highly personal touch. Our professional structure and skilled team ensure that we don't miss a detail, and we keep our building schedule deliberately capped at 10-12 homes at a time so Tall Pines owner, Garrett Strong, can personally oversee each project.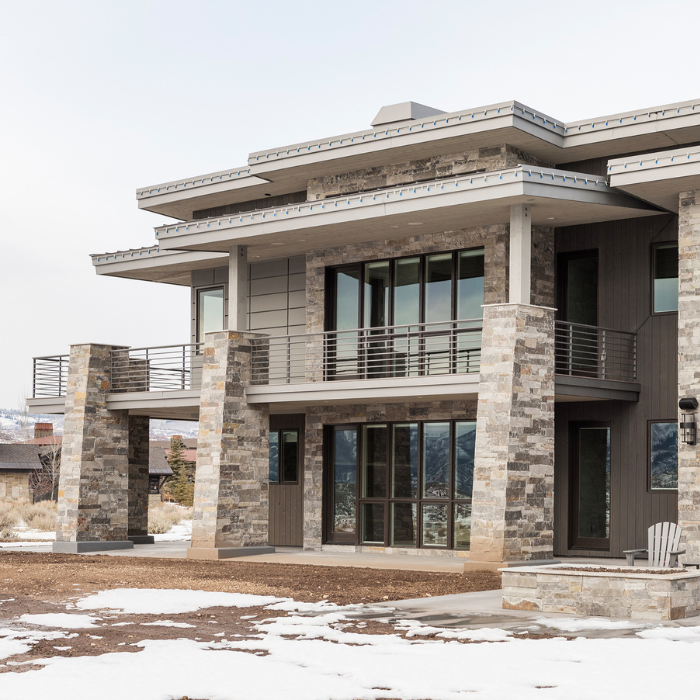 The Custom Home Builder For You
As a premier Park City area home builder, we're committed to making your custom home dreams a reality from start to finish—beginning with a foundation of outstanding client service, innovative design practices, and an exacting process to ensure your custom home meets your unique needs and exceeds your expectations.
Meet the team
Our longtime Tall Pines team makes all the difference in working with us.
Tall Pines Construction Promise
At Tall Pines Construction, we have carefully created the "right-sized" team to ensure we produce the highest quality custom homes while providing our clients with the best, most personalized experience. From a foundation of integrity to taking great pride in the quality of our craftsmanship, we always strive to operate well above industry standards.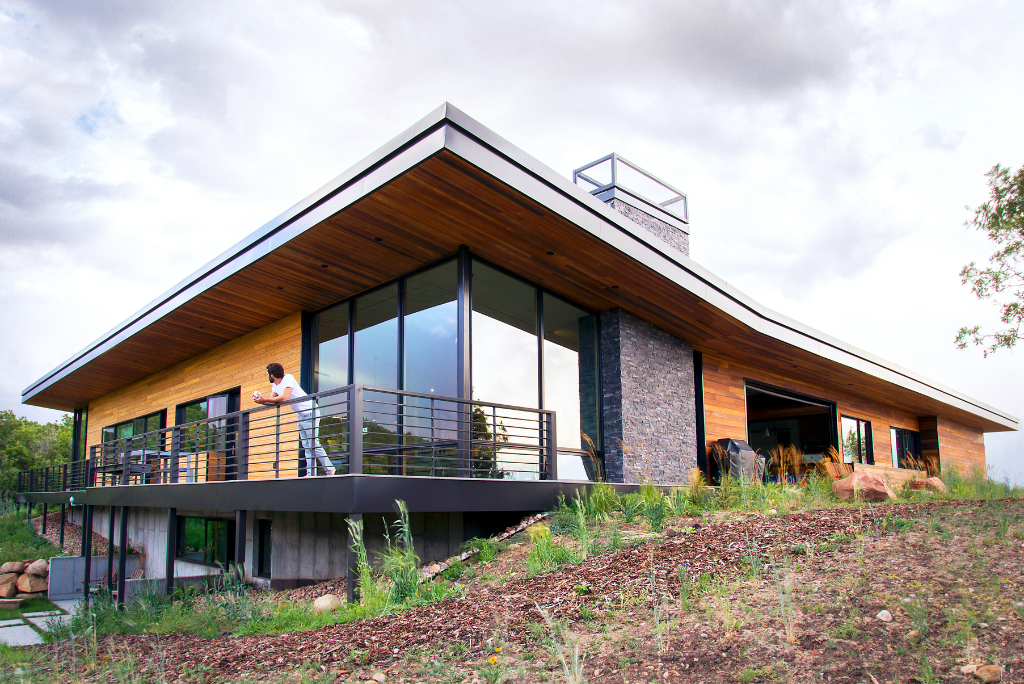 Client testimonials
Our top priorities are communication with our clients, their peace of mind, and superior finished products.
FAQs
As highly experienced professionals in Park City construction, we're more than happy to answer our client's questions.